Breda Aviation can make your wish come true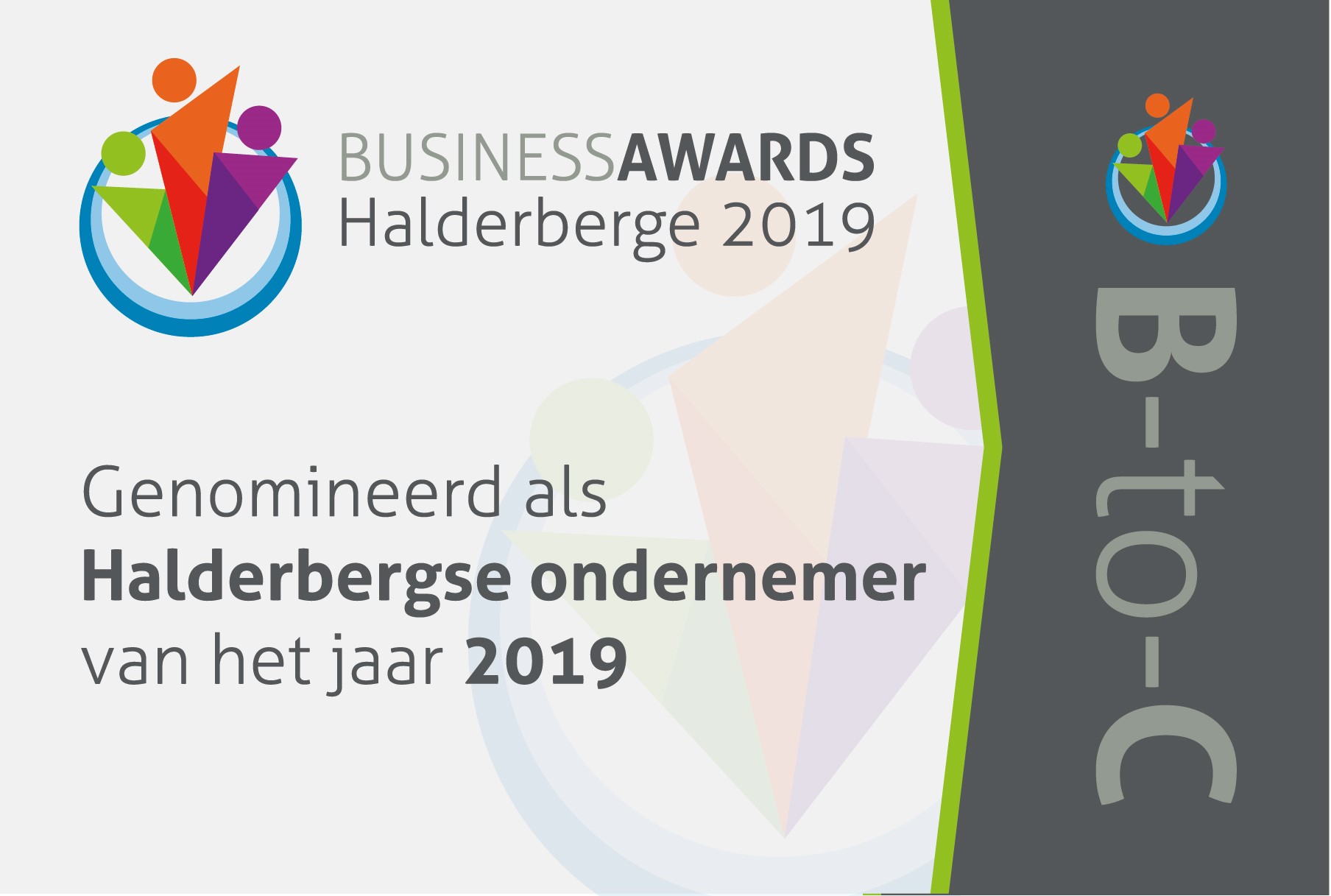 TOURISTIC FLIGHTS
Have you ever seen any of the Netherlands' attractions from the sky, such as
The beautiful nature reserve of "De Biesbosch"
- 30 minutes for 2-3 people total € 180,-
The historic windmills of "Kinderdijk"
- 45 minutes for 2-3 people total € 255,-
The spectacular "Bulbfields"
- 45 minutes for 2-3 people total € 255,-
The famous flood protection "Deltaworks"
- 60 minutes for 2-3 people total € 325,-
One of the world's largest ports "Rotterdam".
- 60 minutes for 2-3 people total € 325 (also includes Antwerp port)
Note: during the weekend € 6,- extra per flight for landing fees
If not, take the opportunity at Seppe Airport, situated between the cities of Roosendaal & Breda, with Seppe Air Service. Officially licensed to operate these tours in a 4 seater aeroplane (max. 3 people, including children).
An exciting trip to compliment your visit to the Netherlands.
FLYING LESSONS
The above tours are of course very interesting, but you may want even more excitement, such as flying yourself. At Seppe Air Service you can make your wish come true under the guidance of an experienced flight instructor. Seppe Air Service is an officially recognised Approved Training Organisation meeting all European standards as well as being a recognised Dutch flight school.
30 minutes for 1 person € 150,-
50 minutes for 1 person € 215,-
Note: during weekends € 6,- extra per flight for landing fees
Are you interested in any of the above? Then please don't hesitate to contact us……